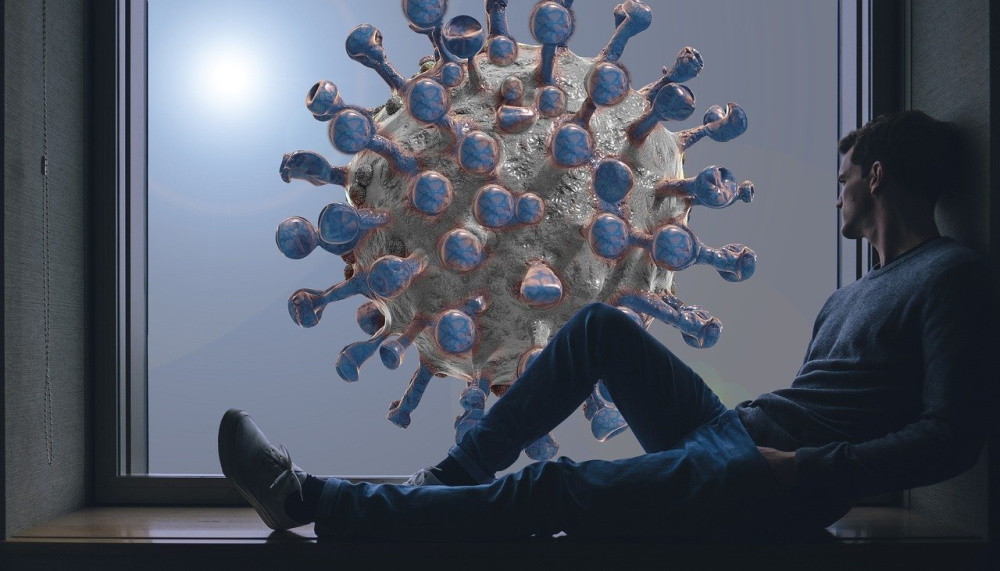 With the Coronavirus outbreak, we are being introduced to loads of information and stories at our fingertips. You can't turn the television stations, log into social media, or talk to peers without seeing and feeling the affects of the illness. Edge Advertising Group advises the public to take a look at the following advice to ensure the right precautions are taken.
Utilize accredited organizations (https://www.cdc.gov/, banks, lawyers, accounting services, local/national news channels). Misinformation has the ability to spread fast through social media and hearsay. Fact check the information you receive against multiple sources. Make sure you are paying attention to where the information is coming from.
Educate yourself. We understand that it can be overwhelming to grasp all the information around you right now. It is a priority to know what you can do to keep yourself and loved ones safe and healthy. Abide by protocols in place. They are there to protect you and others.
Take time away from the crisis information. You might feel alone, isolated, stressed and anxious about this moment in time. There are a lot of factors that are unknown. Take time to find an activity that brings joy or calmness. Take a walk with your spouse, meditate, watch a funny program, play a board game, utilize your creativity by drawing or painting, play an instrument or listen to music. While it is crucial to keep in the loop with what is happening, it is equally important to take a break and enjoy this unique and unusual time.
Stay healthy, safe, and in-the-know. From all of us at Edge Advertising Group, we are thinking of you and your loved ones and hope with the right actions we can get back to normalcy. Until then, take a moment to enjoy the slower pace.