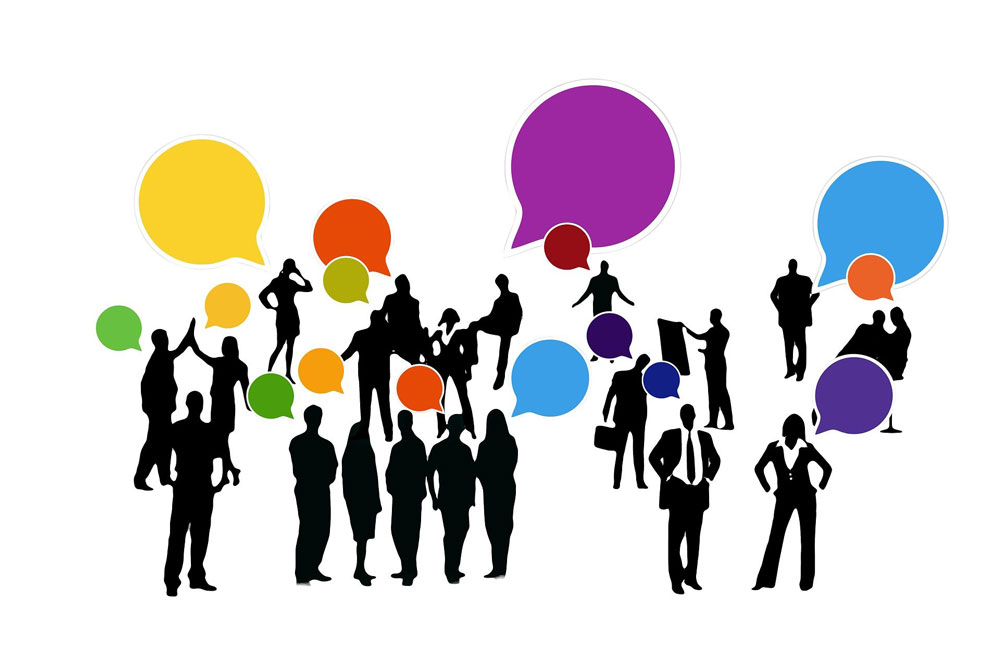 Many businesses believe that prospects find them through personal referrals. Some of these businesses have tracked the metrics; others get a sense of this happening through oral communication with prospects. Either way, it is most likely true. Humans have a need to trust and we trust those who are in closer relationships with us. The question is, after a referral is made, how can you increase the chances that the referrals will call, email, or visit?

In today's digital world, people tend to go online before they move forward on their own – even if they have received personal referrals. Can your business/organization be easily found? Will your business/organization stand out among competitor listings online? There are processes which can help you answer 'YES' to both of these questions.

First, are you online? If so, where and how? Search Engine Optimization (SEO) techniques including coding and complete, accurate, and consistent content are needed, for websites, Social Media, and other online citations (i.e., search engines, Google My Business (GMB), organizational directories, industry listings…)

Once you are set with how you are represented online, Google Ads will boost the opportunities you have to appear on the top of search result pages and add frequency to the number of times you are presented to online searchers.

The more active you are online - - updating your online spaces, securing reviews on GMB and Facebook, posting and advertising on Social Media, the greater the chances you will be positioned above competitors on the search results pages.

Personal referrals are a strong foundation. Now it is up to you to build on that groundwork laid.